Gathered with robotics, computer vision and operation specialist, we are here to help you solve the challenges.

Extract features you need, transform point cloud into the valuable data.

Modern tool that helps deploying mass AGV in dynamic environments.

Extend your current robot system with maintainable ROS modules.

Our industrial-advanced fleet management system helps you operate mass robot fleet simultaneously with ease.

Automation for Everyone
Drag & Drop interface for creating your own automation program in a minute.

Visualize the Performance
Dedicate dashboard for you to overview and manage across your vehicles, robots and properties.

Implement with Flexibility
Map scanner and dynamic route generating allows you to operate multiple AGV in the same time.
Dimensional Information, Extracted.
Focused on real world challenges, our 3D processing experts extract valuable information from point cloud data based on your needs.

Measure
Extract integrated and quantified information from your depth sensors.

Recognize
Classify and estimate the pose of objects with state-of-the-art algorithms.

Transform
Transform 3d features into processable welding, painting or processing paths.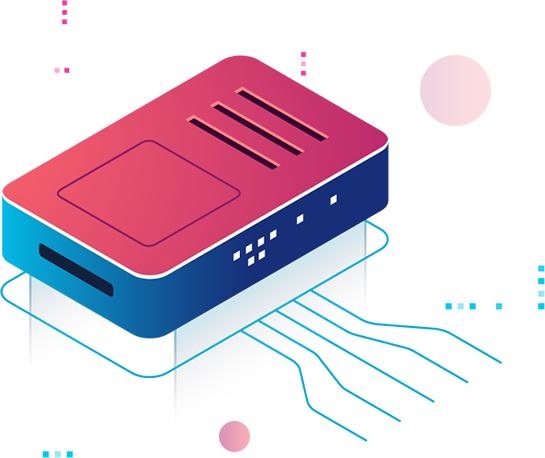 We're a focused team thriving to solve challenges in the robotics industry, building fundamental and pragmatic tools for universal robotics applications. 
Let us know how we can help.